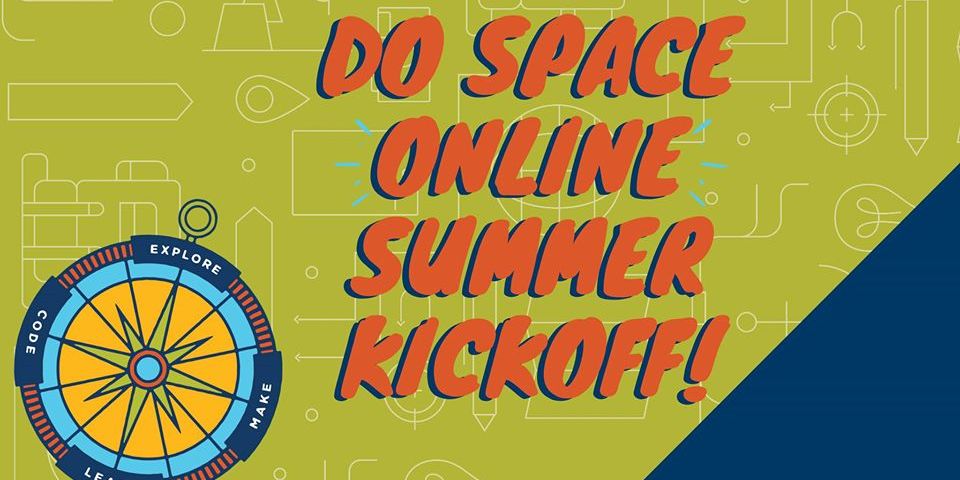 Do Space Summer Program Kickoff
by Do Space Contact
What's happening?
Join us online for a day filled with free summer tech fun! We have lots of new webinars starting that day so don't miss out, check out our calendar today and like/follow/share! https://dospace.org/calendar/
About the organization
Do Space is a technology library, a high-tech workshop, and an innovation playground for our community. It doesn't matter how savvy you are or how much you know, at Do Space, what matters is your desire to learn, create, explore and invent.
Special Instructions
This will be a series of fun Digital Youth Webinars!
---
Find more Great events below!